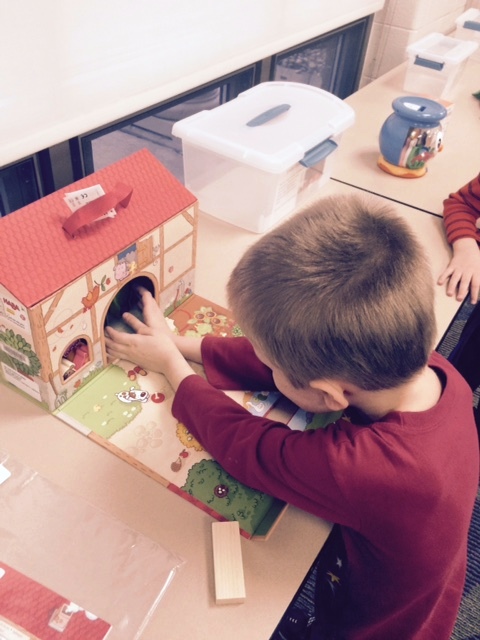 Adaptive toys are now available at your library.  With initial funding from
OSU Assistive Technology of Ohio, this toy collection was purchased and will now be available to all library card holders through the cooperative efforts of Perry County Help Me Grow and Perry County District Library.
Borrowing a toy is very easy.  Visit the Perry County District Library, choose a toy from the selection card ring (available in the children's room, at the Reference Desk, and at the Check-out desk), use your library card to check out a toy.
Things to remember:
    •If you do not have a library card, bring a photo ID with a current address to the library and apply for a card…it only takes a few minutes.
    •You can place a request on a toy if it is out…you will be contacted when it is available for pick up.
    •Toys can be borrowed for 7 days. Renewals are available if there are no requests on the item.
Visit our Adaptive Toy Collection page for a complete list of items available.  All toys can be found on our on-line catalog as well.