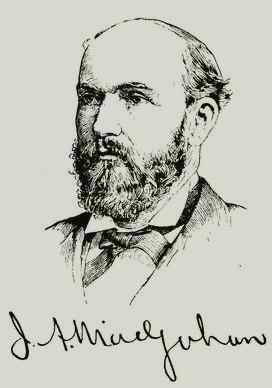 The MacGahan Genealogy & Local History Room is located on the lower level of the New Lexington (Main) branch.  A key for the room is available at the check-out desk.  Please see the links below for more information about the collection and for research assistance.  Please note that there are select times when the room is closed for library programming.  Click on the hours and policies link for details.
Hours and Policies    *Please note the Genealogy Room will be closed at various times throughout the year to accommodate special library programs.
​​**The Genealogy Room will be closed for Special Events on the following dates in 2023:
March 28 (All Day)
June 6 (2:30PM-7PM)
June 13 (2:30PM-7PM)
June 20 (2:30PM-7PM)
June 27 (2:30PM-7PM)
July 11th (2:30PM-7PM)
December 1 (All Day)
We apologize for any inconvenience. If you will be traveling to the library during these times, we can assist you in gathering information to use outside the Genealogy Room if you contact the library reference department prior to your visit.